Thank you for visiting website of


Dabo Metal Co.,Ltd
Established in 1988, Dabo Metal is one of the leading trading companies
in South Korea supplying a wide range of Ferro Alloys and
Non-Ferro Metals to customers.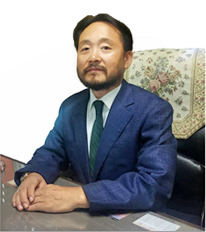 Dabo Metal has been trading a wide range of raw materials related to the ferrous industry for over 30 years. The business has built strong lasting relationships with steel mills, foundries, the alloying industry, smelters and traders. For our valuable customers and business partners, we will do our best to provide comprehensive service and excellent product quality.
Thank you.